Stayfast
Foundation
Yardley
Bond St
Fragrance
For Him & Her
English
Blazer
48hr Protection

About
Us
Indigo Brands, a leader in development, manufacturing, distribution and marketing of cosmetics, fragrances and personal care products for South African consumers.
See More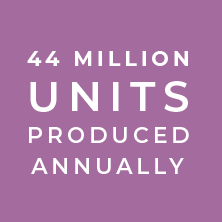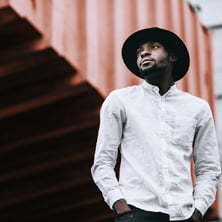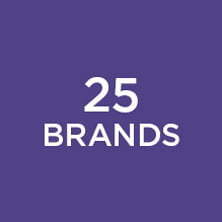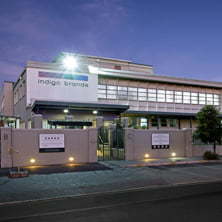 Careers
Indigo Brands is a wholly owned subsidiary of AVI Limited, a public company listed on the JSE Securities Exchange. We have been creating, marketing, manufacturing and distributing cosmetics and toiletries from our operations in Cape Town since 1955.
The company has grown extensively and continues to strengthen its position in the local market whilst expanding its international boundaries. Indigo Brands is committed to providing products of the highest standard, and to continuously enhance its offerings to consumers.