Careers
Indigo Brands is an exclusively owned subsidiary of AVI Limited, a public company listed on the JSE Securities Exchange. We have been producing and distributing cosmetics since 1955, and currently rank as one of the largest producers of cosmetics and toiletries in Southern Africa.
Innovation is what propels Indigo Brands. We pride ourselves on providing products of the highest standard and commit to continuously enhancing our offerings to consumers by anticipating industry trends and consumer needs.
The Indigo atmosphere is one of excitement. We strive to create an inclusive and engaging environment where employees have a vested interest in the success of the company. This has resulted in a team staffed by dedicated, high performing individuals who share a common passion to grow and succeed.
If you think you will thrive in this dynamic environment, we would be happy to hear from you and invite you to consider joining our ranks.
There are more than 101 careers involved in the development of one of our products. This is why we need your skills and expertise.
02
Formulation / Packaging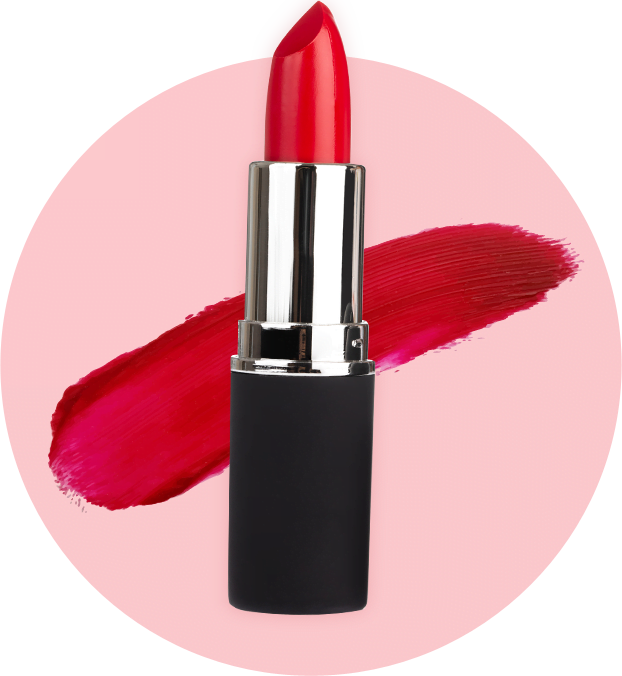 09
Distribution / Logistics
Marketing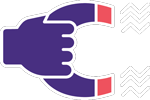 Finance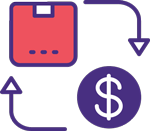 Sales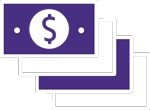 Human Resources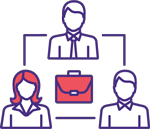 Quality

Integrated Business Planning & Project Integration

Packaging Technology and Formulation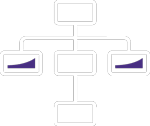 Procurement, Planning and Supply Chain Engineering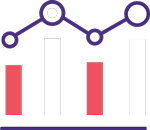 Indigo Way
At Indigo Brands, it is not only about WHAT we do, but HOW we do it. Our core values are Fairness, Accountability, Continuous Improvement and Teamwork…and that's a F.A.C.T!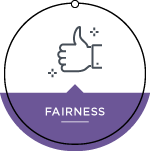 We embrace diversity. We respect and support each other. We are clear in our expectations.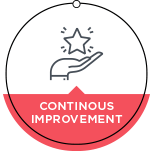 We challenge ourselves and others to contribute to the success of Indigo Brands. In all that we do, we strive to do better.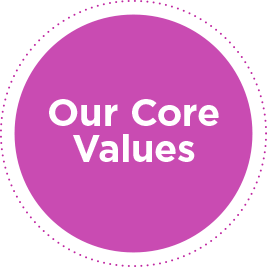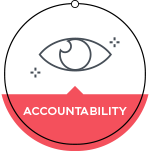 I take pride in my work. I do not blame. I own it. I solve it. I do it.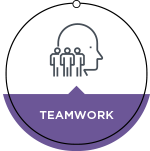 We set each other up for success. We are selfless as we work towards a common purpose. We are part of the solution.
Experimental on-the-job learning
Dynamic work environment and culture
Free occupational clinic wellness
World Class Manufacturing Practices
Top personal care & beauty brands in South Africa